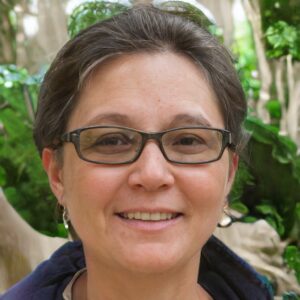 My name is Patricia M. Harpole and I am the founder of Farm and Chill website. Upon finishing my Bachelor Degree of Agriculture, with Western Kentucky University I worked on my family farm in Delaware. After almost 15 years of struggle we found our way and have really developed into a successful family run business. Looking back I found that my biggest source of information was internet which in retrospect was hurting more than helping as it was difficult to separate good from the bad advice.
Once you learn something everything looks easy and I can appreciate how useful it would be to have one source that you can trust. That is how idea of Farm and Chill was born! In 2018 I have decided to dedicate my efforts into building the best DIY online database for farming enthusiasts. I really believe that farming can be done by anyone if they have access to and can follow the right instructions. 
I started alone but in last two years our team has grown to four well experienced professional experts. Between four of us we dealt with almost every type of farming challenges so you will find on our site solution to any of your farming related questions. For our farming we try to keep it as organic as possible and have never used strong and toxic products. Our mission is to enable people that are passionate in farming not just how to be get by with farming but to be successful and thrive as a farmer!  
Amy S. Wilkins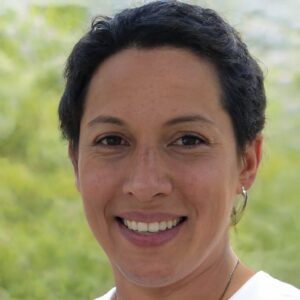 Amy has more than 14 years of experience as Farm Manager in Baker City, Oregon. She has developed and used innovative farming techniques that are not only more effective than traditional methods but also environment friendly. Amy's primary goal is to do farming with zero impact to the environment.
Michael J. Brennan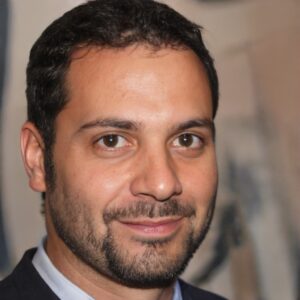 Michael is focused in farming in urban areas with specialization in greenhouse farming. His voyages led him to many places including Montana, Kansas, North Dakota and Texas. He is passionate in optimizing effort to yield ratio in farming.
Kenneth G. Smith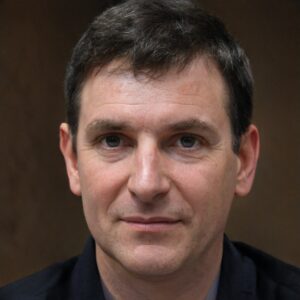 Kenneth recently joined our team as B.S. in Agriculture and Natural Resources from University of Delaware. He first got into practical farming in childhood where he took care of livestock in his grandma farm. All his weekends were spent there. His advice to new farmers: With hard and smart work you are giving yourself the best chance to succeed. Start small and grow big.